ClaimsNet Clearinghouse
ClaimsNET clearinghouse provides seamless integration with Papyrus Medical Practice Management System for electronic claim submission and payment reconciliation. ClaimsNET is a web-based solution that utilizes the current standard format X12 (837) (Healthcare Claim Professional 005010X22A1) for claims submission.
Electronic Transmission
Electronic transmission to thousands of commercial payers such as Medicare, Medicaid, Blue Cross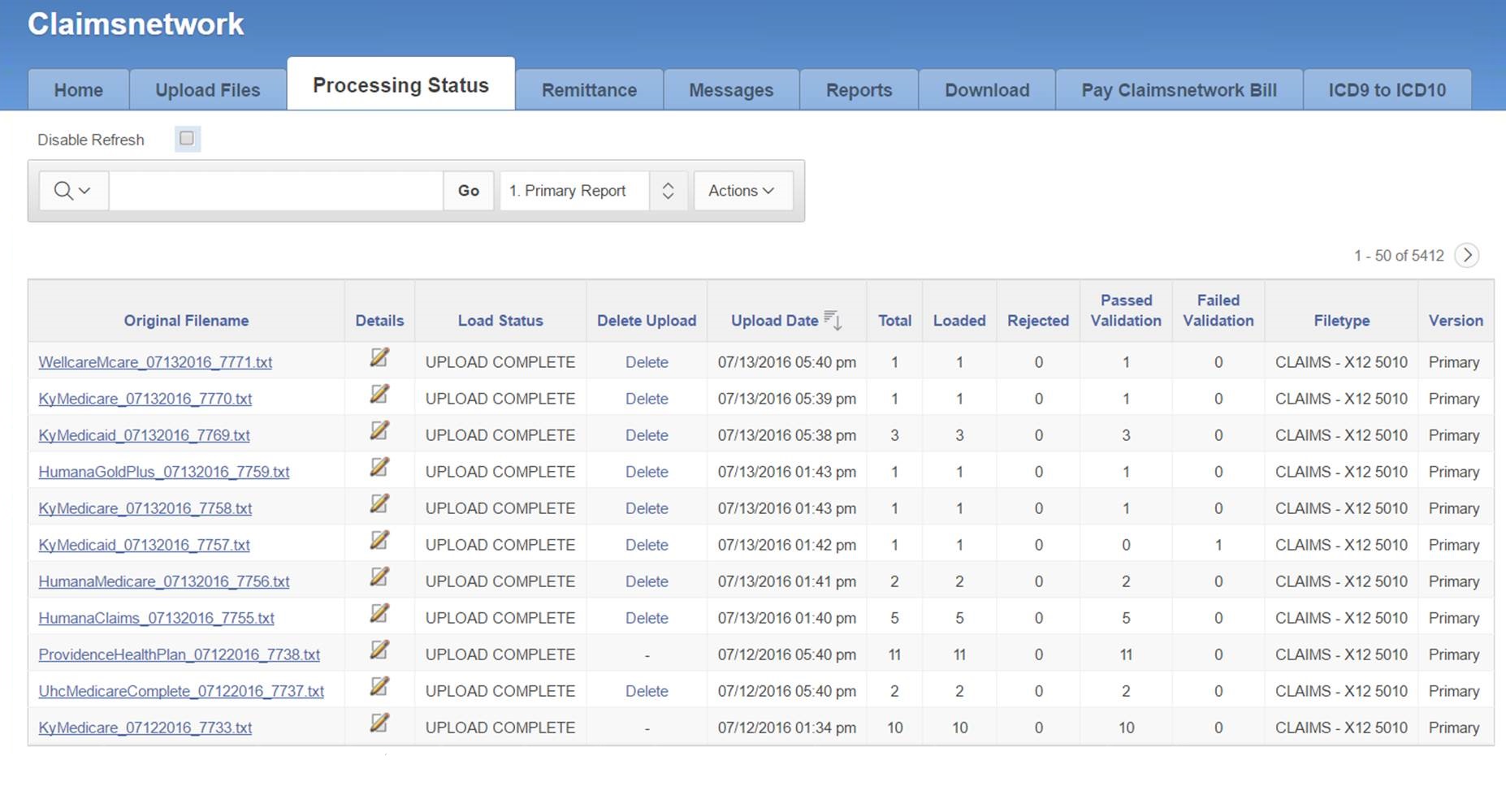 Simple Uploading
Avoid confustion and save time with our simple to use file uploader

Other Features Include:
Error reporting
Claims Status Tracking
Remittance advice back from insurance companies
Paper claims for non-electronic payers
Always compliant with the transmission standards
Always HIPPA compliant
We will take data from your legacy system and convert it to the current standard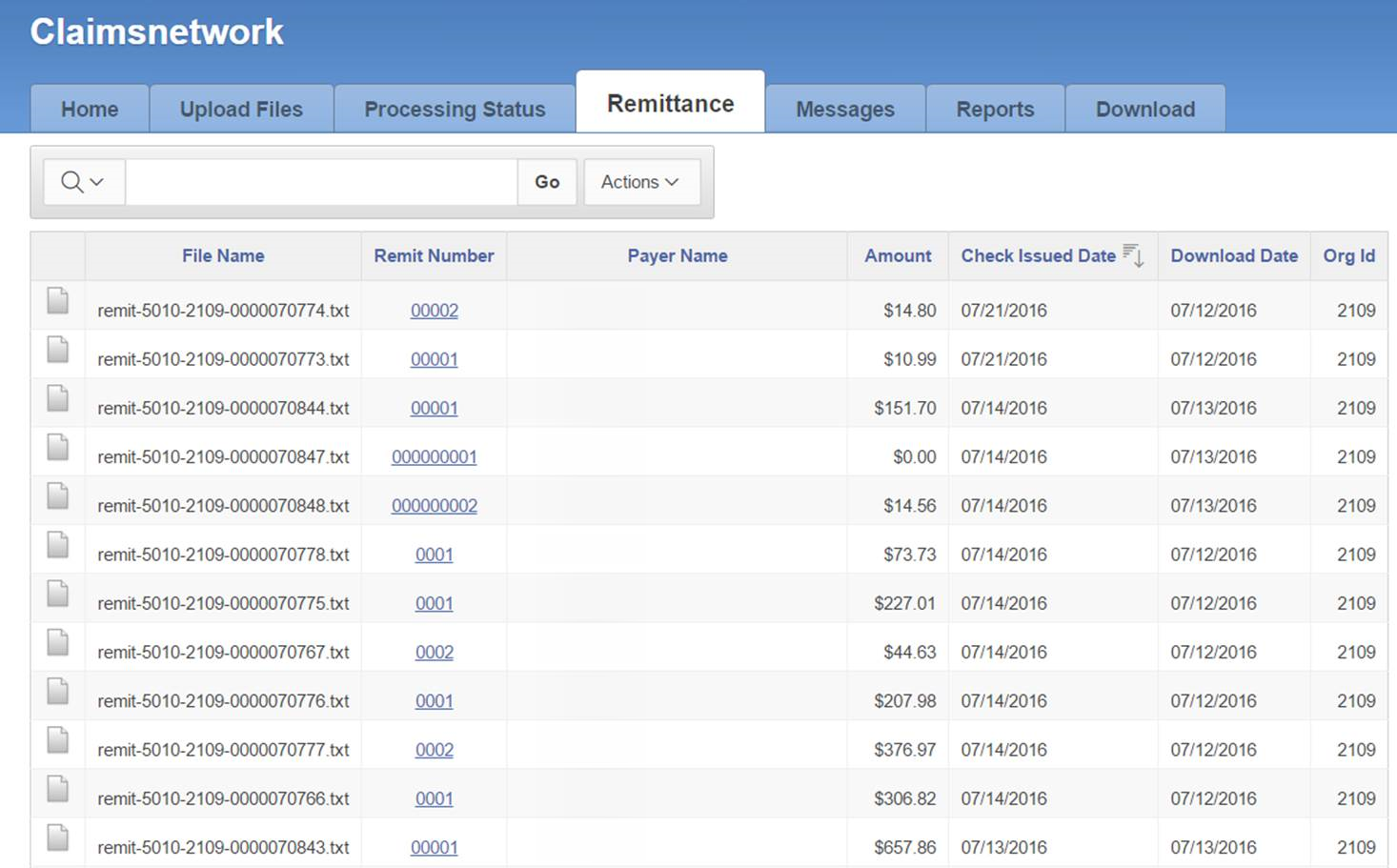 Pricing
Papyrus Suite*
ClaimsNET Clearinghouse
Clicktate 5.0 EHR
Practice Management System
$425
ClaimsNET Clearinghouse**
Unlimited Claims
Electronic Claim Submission & Tracking
Automated Remittance Reconciliation
*Prices quoted include technical support and are per provider per month for a typical small practice. Large practices or corporate clients should contact us for other pricing models.
**Please contact us for separate pricing.
Demos